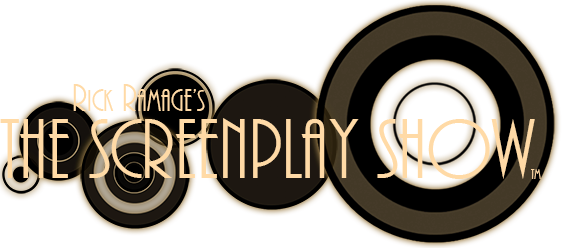 Rick Ramage
Is a working screenwriter, director and producer who has set up or sold over 40 scripts in Hollywood over the past 25 years.
THE

SCREENPLAY SHOW

Is an upcoming 10-part web series presented in a fun and unique narrative style. Crafted like no other writing series, Rick will personally and expertly guide you through every aspect of the art, craft and business of screenwriting.

Join us today! Everyone has a story. It's time to tell yours.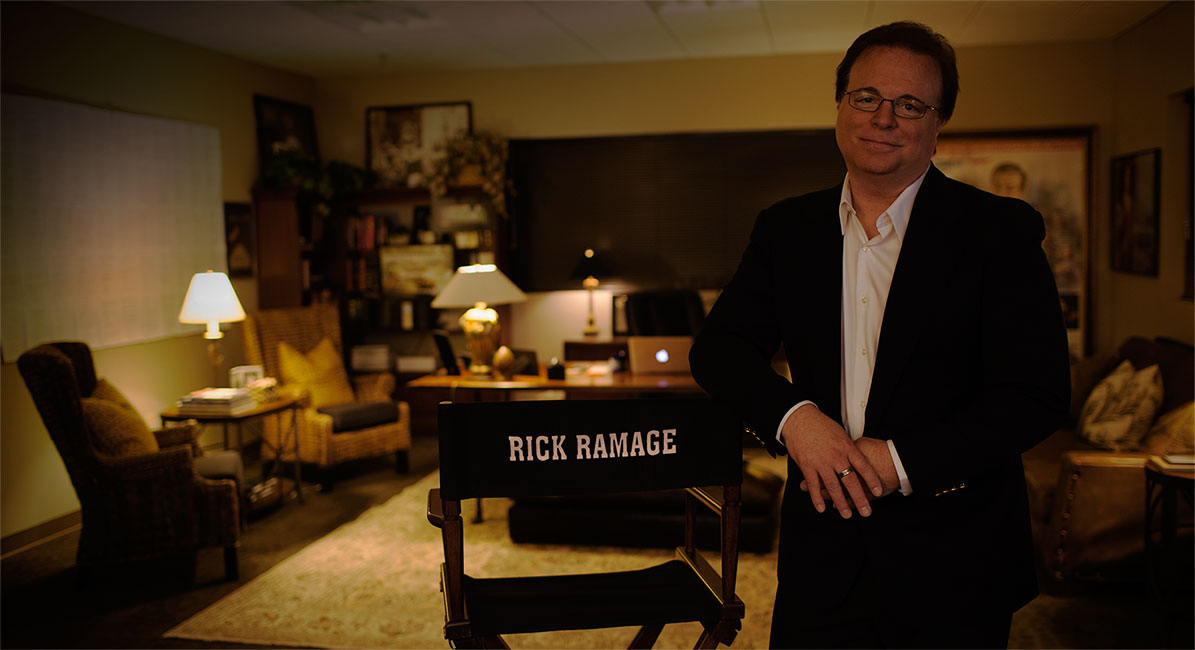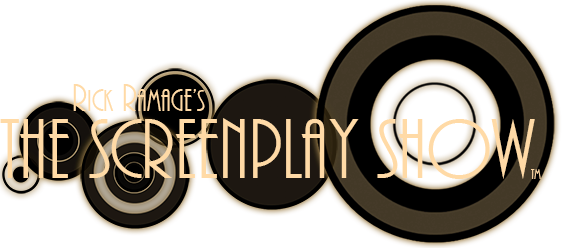 Creds
Rick Ramage is a writer, director and producer with numerous credits on major motion pictures and television shows. During his 25 year career as a screenwriter, he has set up or sold over 40 scripts in Hollywood.
Rick:
Wrote The Proposition starring Kenneth Branagh, William Hurt, Madeleine Stowe and Neil Patrick Harris.
Penned the screenplay for Stigmata starring Patricia Arquette and Gabriel Byrne.
Co-created and co-executive produced UPN's supernatural drama Haunted starring Matthew Fox.
Co-created and executive produced USA Network's original western series Peacemakers starring Tom Berenger.
Wrote, produced, and directed the film Ichabod! The Legend of Sleepy Hollow which debuted on PBS.
Recently sold and produced his latest spec script Heaven Sent (coming Holiday 2016) starring Christian Kane, Marley Shelton, Mallory James Mahoney, and Ernie Hudson.
For the stage, Rick wrote the book and produced the original musical, Ichabod! The Legend of Sleepy Hollow, which was awarded the Best Children's Theater prize in Colorado by the editors of This Month on Stage, and received the Denver Theatre Critic's Award for Best New Play of the Year.
Rick owns and operates Poet's Walk Productions, a film, television and multimedia enterprise in Denver, Colorado. He has taught screenwriting at the University of Colorado, and is an alumni of The American Film Institute in LA.